Elena Cecchinato's art work features at :IN-RESIDENCE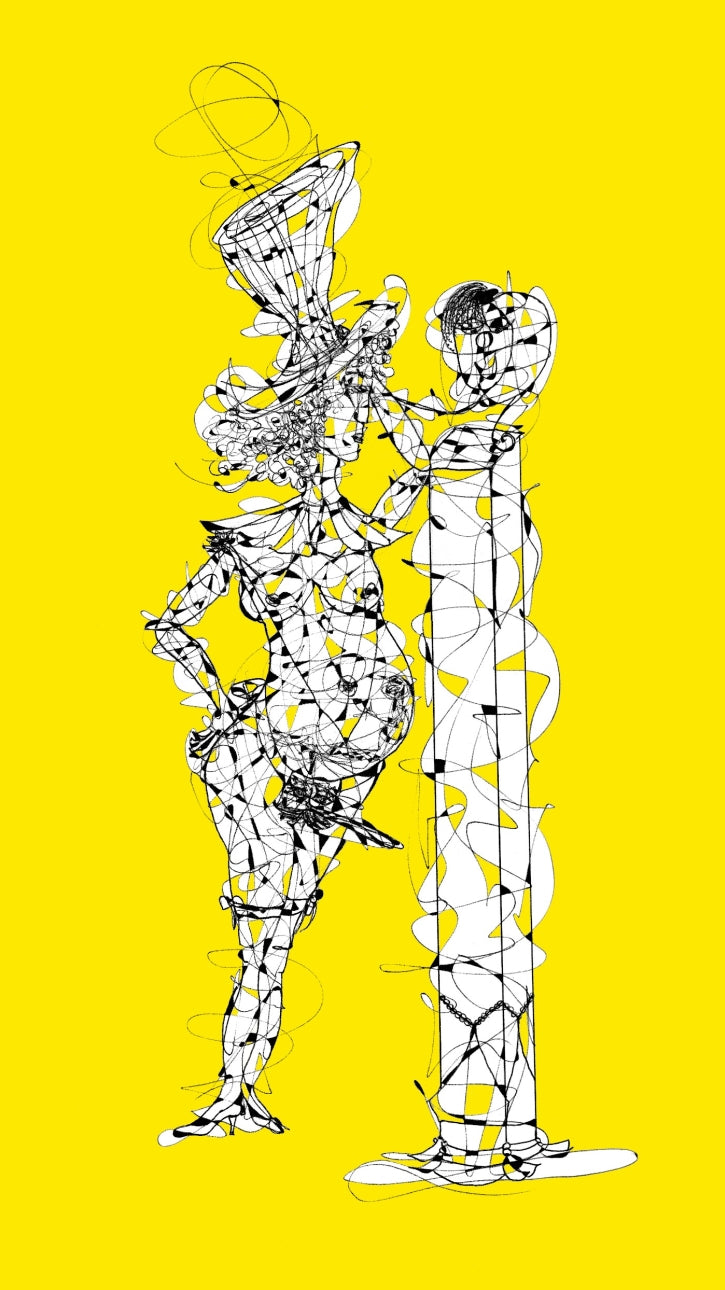 Elena Cecchinato was born in Venice, Italy. She studied painting at Korio University, in South Korea before obtaining a Master's degree in the History of African and Asian Art from Soas, University of London. Her work explores the immanent reordering that exists between our inner experiences and the outer occurrences we encounter on our daily cultural practices. As someone with a fluid, multi-layered identity, who is constantly negotiating meaning across borders, she exposes the intersection of different cosmologies across a range of media. Elena focuses primarily on drawing and she resorts also to painting, automatic writing, ceramic, installation, sound composition and live art.
For Elena, drawing is a distinctive ritual that reconciles our inner experiences with the outer world in which we live. We draw what we don't want to be subjected to. Expression produces formal solutions, images and meanings and her works combine and transcend the realms of science and religion, the private and the political, the transgender, macro and micro economies, plurality and uniqueness. In her work Cecchinato creates a new cosmology in which identity becomes hybrid: tinged with remnants of Africa, the Middle East, Asia and the Americas. Above all her works are governed by their own rules, where time and space collide and our sense of belonging is not necessarily tied to one place. Her hybrid iconography is at the interface of cross-cultural identity and advancement.
Signed limited edition prints available in store.